François Fleuret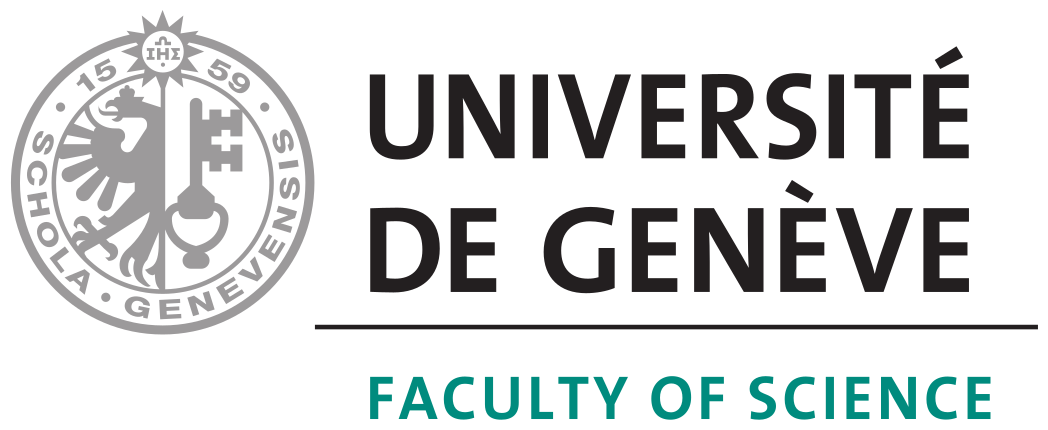 E-mail

Address
Professor, Machine Learning Group, University of Geneva. Adjunct Professor, École Polytechnique Fédérale de Lausanne. Co-founder Neural Concept SA.
News
With Apoorv Vyas and Angelos Katharopoulos on speeding up transformers by clustering queries (Vyas et al, 2020).

With Vincent Micheli and Martin d'Hoffschmidt on the required amount of data for pre-training language models (Micheli et al, 2020).

With Evann Courdier on a new performance measure for real-time semantic segmentation (Courdier and Fleuret, 2020).

This is a four year joint project with Slava Voloshynovskiy and Tobias Golling from the University of Geneva, and André Csillaghy from the University of Applied Sciences and Arts Northwestern Switzerland. Funding comes from the Sinergia program of the Swiss National Science Foundation.

With Teja Prabhu, Florian Mai, Thijs Vogels, and Martin Jaggi on the cost of hyper-parameter tuning (Prabhu et al, 2020).
With Angelos Katharopoulos, Apoorv Vyas, and Nikolaos Pappas on speeding up transformers using a form of linear attention (Katharopoulos et al, 2020).